UR Surf School
Overview
UR Surf School, Hikkaduwa
UR Surf School is located on Narigama Beach in Hikkaduwa. Contact them on +94 (0) 75 51 1727 to book your surf lessons.
Tel: +94 75 551 1727
Address – Galle Road, Narigama, Hikkaduwa 80240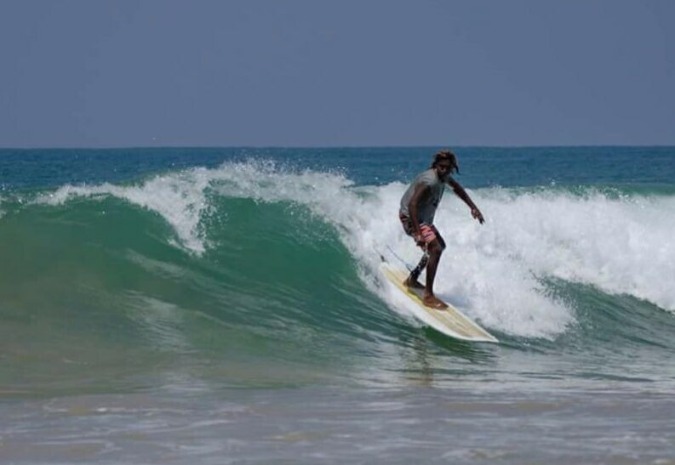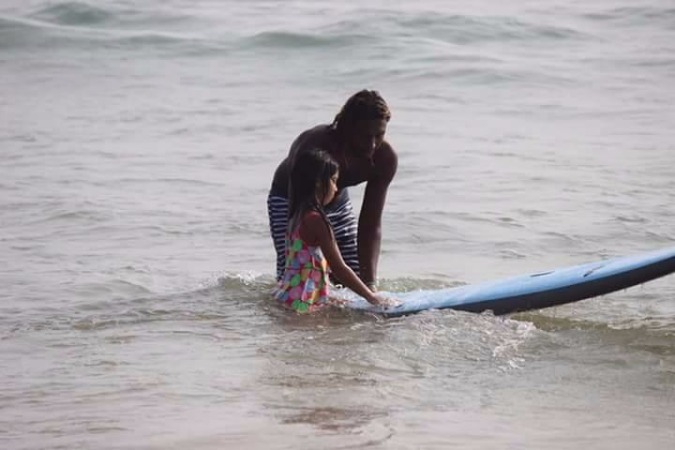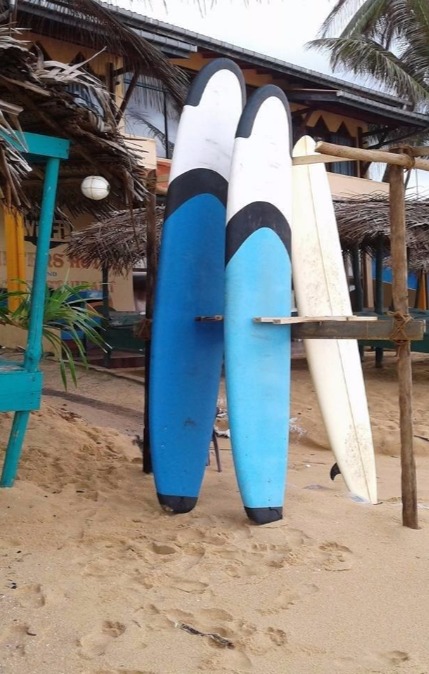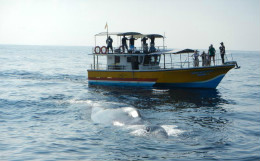 Sri Lanka, the pearl of the Indian Ocean sits alongside one of the common migratory routes taken by the gigantic whales. This makes Sri Lanka a perfect location for whale watching.
More..