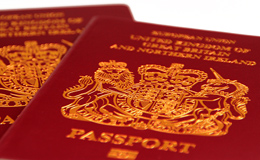 Information for tourists on obtaining visas or ETA to Sri Lanka, types of Sri Lankan visas, eligibility, travel restrictions and links to visa services.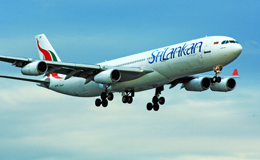 The Bandaranaike International Airport (BIA) is the primary airport servicing Sri Lanka. Located approximately 32 km from the Colombo city centre, it serves as the hub for Sri Lankan Airlines, the national carrier of Sri Lanka.
149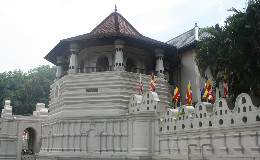 Situated in the ancient kingdom in the central highlands of the country Temple of the Tooth Relic in Kandy also known as Dalada Maligawa is considered one of the holiest and sacred sites for Buddhists.
More..