The Hill Country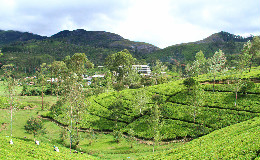 Visiting Hatton tea plantations in the hill country will be like stepping into a time machine. It will immediately take you back to the Colonial times when the hill country was decked with neatly pruned tea bushes and well organised plantations.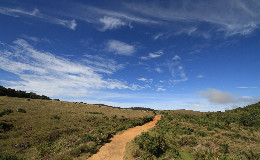 Situated in the Central highlands of Sri Lanka, Horton Plain bears Sri Lanka's second and third highest peaks, namely Kirigalpotta and Totupolakanda. The wet grassland plateau which stretches along 3160 hectares is also home to many indigenous flora and fauna including some of the rarest orchids and wildlife such as the Sri Lankan leopard, rusty spotted cats and otters.
149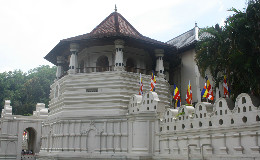 Situated in the ancient kingdom in the central highlands of the country Temple of the Tooth Relic in Kandy also known as Dalada Maligawa is considered one of the holiest and sacred sites for Buddhists. It is believed that the Temple is home to one of the tooth relics of Lord Buddha.
More..