Kandy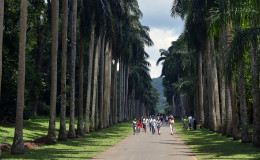 The Peradeniya Royal Botanical Gardens is just 6 kms away from the charming city of Kandy. It is home to an array of exotic and the most eye-catching blooms and plants. It is definitely not just a garden with pretty flora and a landscape. Its history dates back to 1371 it is a place that is not be missed if you are around Kandy.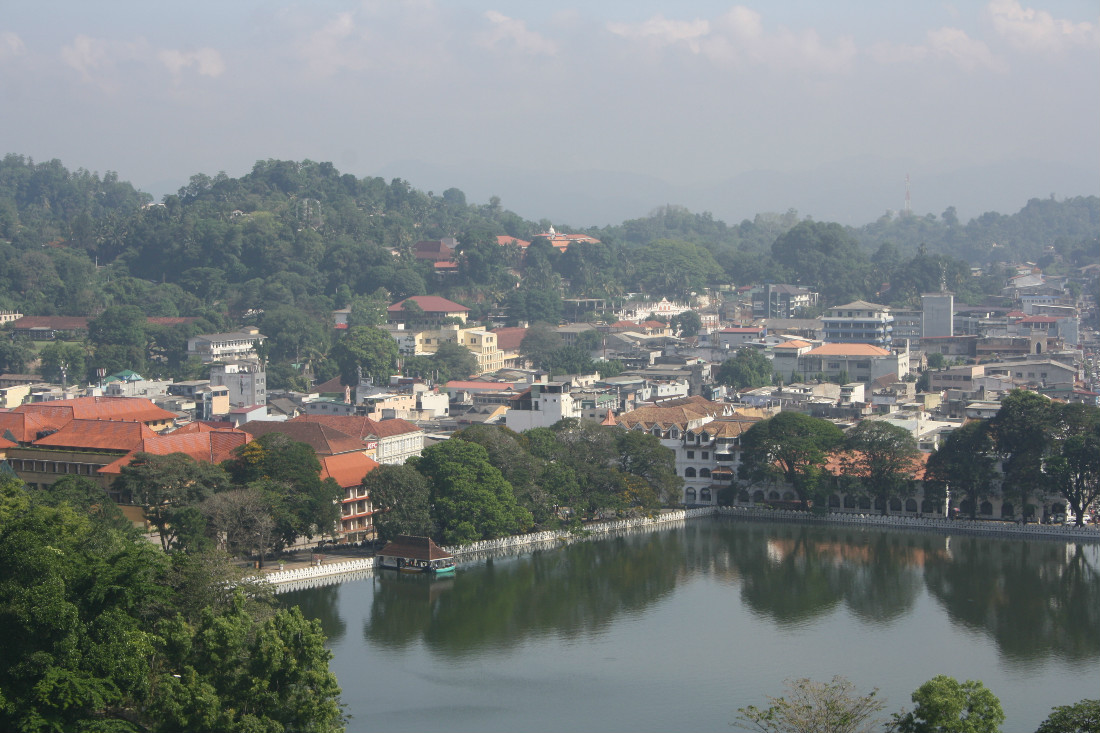 Kandy, the last kingdom of the era of monarchs in Sri Lanka that ended in 1815 is a city that proudly showcases its heritage and culture even today. It is also known as the hill capital as it is situated in the central highlands of the country.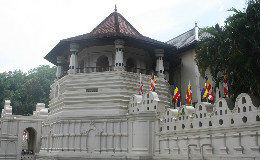 Situated in the ancient kingdom in the central highlands of the country Temple of the Tooth Relic in Kandy also known as Dalada Maligawa is considered one of the holiest and sacred sites for Buddhists. It is believed that the Temple is home to one of the tooth relics of Lord Buddha.
149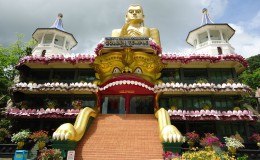 The Golden temple of Dambulla also known as the Cave Temple of Dambulla bears witness to the rich cultural heritage of Sri Lanka. Located about 142 kms away from Colombo the Dambulla cave temple is the best preserved rock temple complex in Sri Lanka.
More..