Wildlife Parks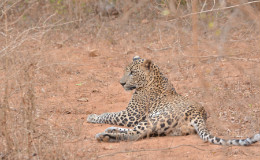 The premier eco tourism destination of Sri Lanka lies about 250 Kilometres (155 Miles) from Colombo on the Southeast coast. Private parties and the department of wildlife offer safari rides in the park and there are eco friendly hotels around to make your stay more comfortable.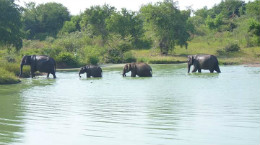 The Udawalawe National Park is well known for the elephants that roam within the forest. There are about 500 elephants travelling in big herds and elephant sighting has become one of the major events that visitors look forward to when they arrive at the national park.
149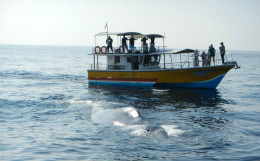 Sri Lanka, the pearl of the Indian Ocean sits alongside one of the common migratory routes taken by the gigantic whales. This makes Sri Lanka a perfect location for whale watching.
More..